Learning Center
Apply for Life Insurance Online
No mailing, no printing, no scanning, no faxing!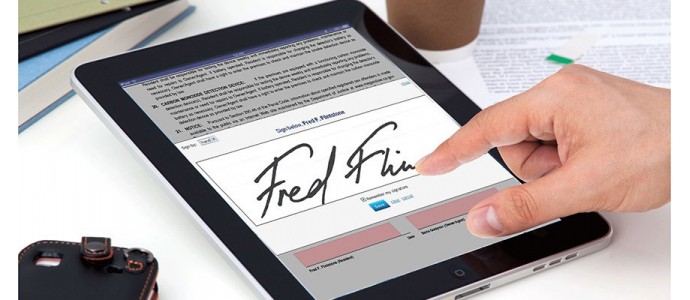 One of the most annoying and time consuming things about applying for life insurance is completing and signing the dozen or more forms required. This usually means:
waiting to be sent paper forms
printing out a sheaf of emailed forms
filling out the application and signing with a pen
then mailing, or scanning and emailing, or faxing it all back
Whew!
But now, you can avoid all that hassle by using online forms with e-signature. Complete and sign all of your application forms online - easily and securely.
In as a little as 1 or 2 hours, you can find a quote, request an application, and submit the application forms.
QualityTermLife has made this investment in technology for the convenience and satisfaction of you, our customers. In fact, today, we are unique in the life insurance industry in offering it.
Here are the steps to Applying for Life Insurance Online
Use our life insurance search engine to get online quotes on life products from over fifty A-rated companies.
Click the Select button next to a quoted policy that has the green check mark (

√

), which indicates online application.
Once you submit the request, we will email you a link to the online application forms for the life insurance product you selected.
Complete and sign the application forms and you will be sent a copy for your records.
And remember that with QualityTermLife, until your policy is in your hand, you never pay a dime.
QualityTermLife Makes It Easy!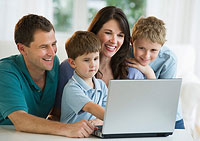 Click below to apply for term life insurance, today.
* You don't pay a dime until your policy is in your hand. Plus, all of our term life policies come with a 10-30 day Money Back Guarantee - no questions asked.